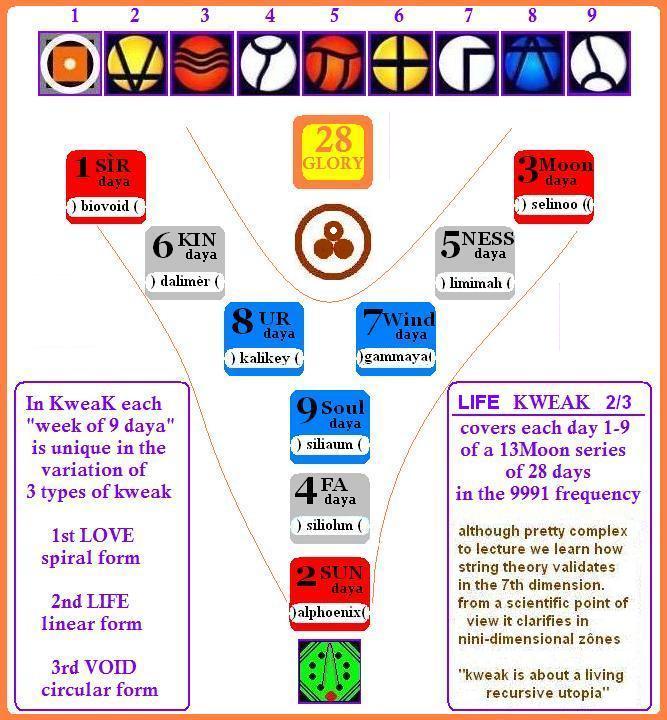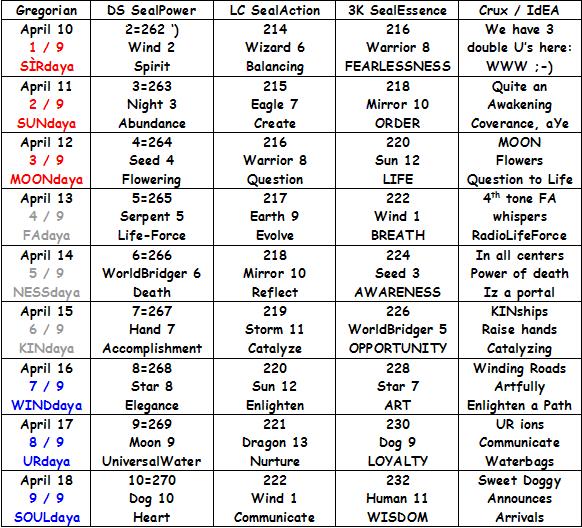 As we see DS Lunar WIND leads this "kweakwave" ~ but then we should refer to the KWEAKKIN here to label ... and so it is Galactic Warrior ...
See deep for its spice !
... then todaya iz MONDAY MOONdaya , which holds until DooT aka DôME july 25, 2010
by then the new Year cycle starts although its DooT-kin influence is already active in the circular Tzolk'in at the base, the Crown and Hunab'Ku (Pacal Votan) guided by Kuxan Suum (Bolon Ik) and then we should remember addressing to persons is never meant to highen up that "partner" - instead listen to "its" music in a hymne invitation.
Anyway the start of this kweak went with a terrible accident in Russia involving quite some Polish Autorities. Iz Poland in some weird association intraconnected with the Polar Field(s) ~ crossed my dwelling mind ...
Isn't it weird that the LIFEkweak is "sort of answered" with DEATH?
Anyway ... mr. Putin takes care all over the investigations and the BlackBoxInfo.
I sense it iz time to install mr. Putin and his Chinese Partner into the WorldCafe which has a cab'in that
navigates the whole bunch into Noo ... as Guided by TMQ
Hmmm ... iz this the moment to install Michelle and Barack? Tip me, when u reader find it iz about the bifurcation moment - considering the 3D world as base for perceiving?
all the best! S'ace aka Bolon IK & Galactic Wind at 3K